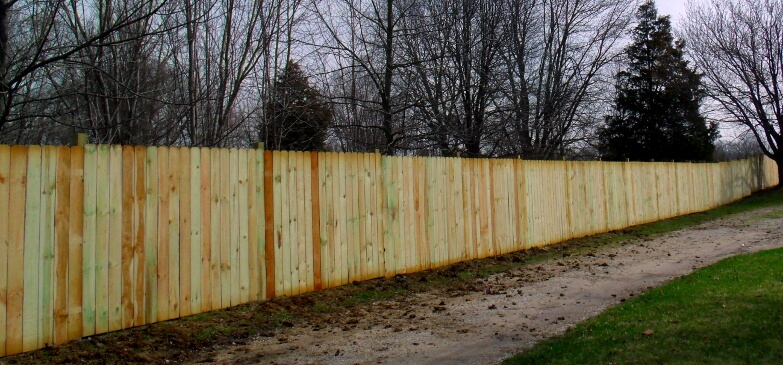 Wood fences, privacy fences, fencing around pools, patio fences, backyard fencing, fence gates, deck fences, flower bed fences, flower garden fencing, decorative fence corners, sectional fencing, paddock fencing, pool fences, backyard fencing, decorative flower garden fencing, even the proverbial white picket fence, and more.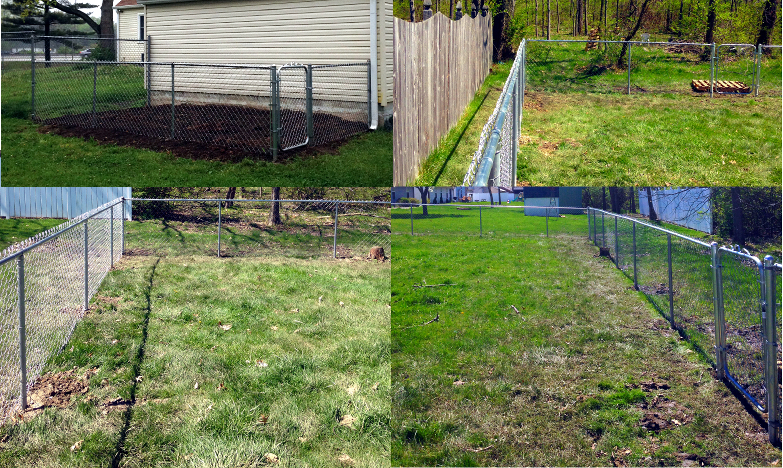 Yes, we handle chain link, vinyl, PVC, wrought iron, and more ... just ask!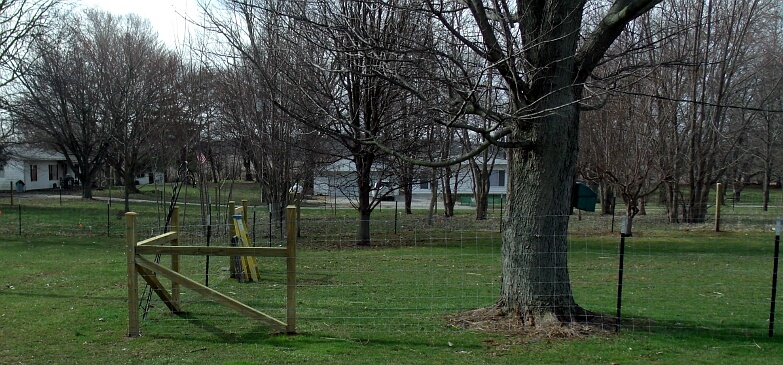 Your fence needs are as individualistic as your property, not to mention your desires, so let us hear your ideas and/or needs, and we'll be happy to provide a free estimate. Feel free to peruse our Project Gallery.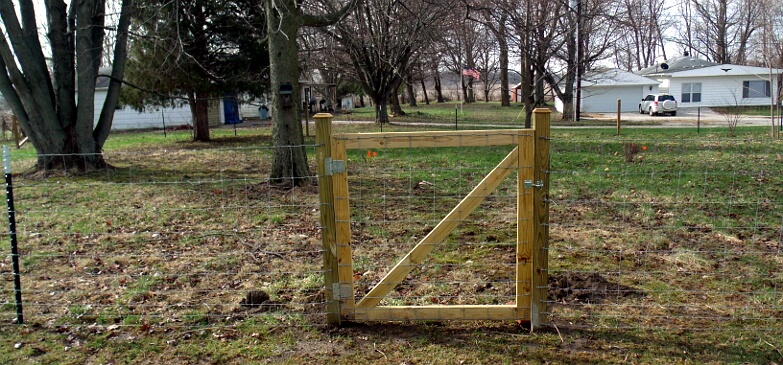 The image below shows our raised flower beds and our trellis construction with our fence work behind it.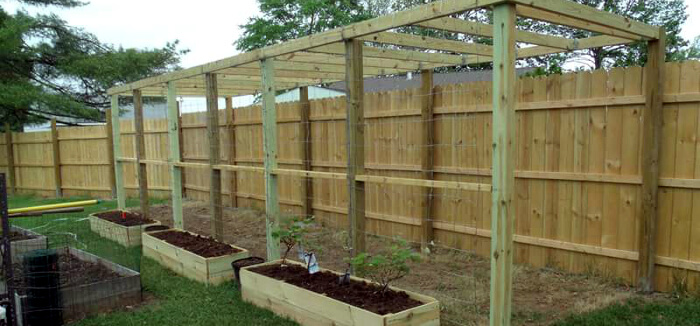 Whether it be a wood fence, or other fence type, we want to be your fence company when you need an Indianapolis fence builder. Call to schedule a FREE ESTIMATE.
When your fence is completed, please consider our Tree Services for deadwood removal and hazardous limb removal, as you want to protect your new investment.